Your Partner in Beauty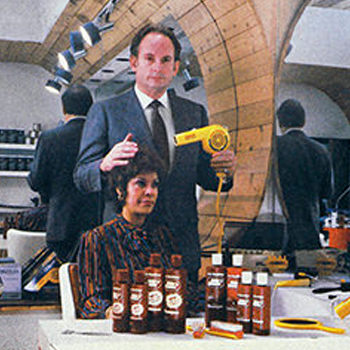 Revolutionizing An Industry
The pistol-grip hair dryer, which Conair began manufacturing in the mid-1960s, changed the way the world did hair. The company's founder, Lee Rizzuto, personally taught hairdressers how to use this innovative new hair dryer – a brilliant alternative to the standing dryer – to get clients in and out of the salon faster. Conair's iconic Yellowbird, introduced in 1972, remains one of the most respected and recognized blow dryers in the industry. Today the revolution continues, with the company's ongoing commitment to innovation and technology delivering new and better products year after year.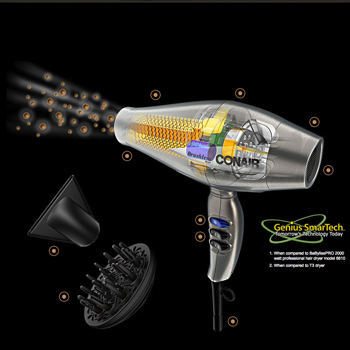 Innovation
Conair has always been driven by a passion for innovation; it's part of the company's DNA. We've created a range of products to satisfy all of your Styling needs and Home decor. We are dedicated to providing you with cutting edge products that are easy to use in achieving your best look.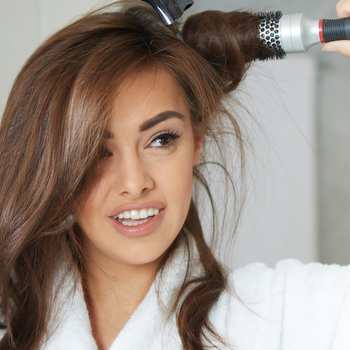 Products Designed For You
Conair has developed products with you in mind. With our broad range of styling tools from hair dryers, irons and specialty tools, you will find the best appliance to meet your styling needs.
In The World
World Leader
countries in which we are present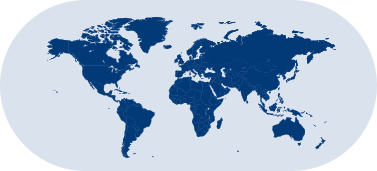 3700+ employees in the World

4Research & Development Centres

USA

: Stamford (Connecticut)

Asia

: Hong Kong

Europe

: Belgium and Italy

Number of personal care appliances manufactured annually:
75 Million
Number of hair accessories and brushes manufactured annually:
200 Million
Canadian Headquarters & Distribution Centre

Serving all of Canada from our Woodbridge, Ontario location.

Serving Canadians
from coast to coast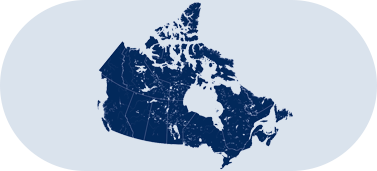 80%

80% of Canadian families have at least one Conair product in their home
Our Trades
R&D

Our Research & Development centre pushes the limits constantly by testing new groundbreaking technology too further advance our innovation.

marketing

The Marketing Team has its finger on the pulse of the latest trends by continually monitoring the market & looking to the future to ensure we are developing & offering the best to our consumers.

Trade

Our Sales Team partners with retailers to Increase distribution and meet consumer demand.

Global Production

Facilities located throughout the world for global reach.

Quality

Using the latest technology, all of our products are thoroughly tested to ensure you receive high performance products with great results.

Logistics

Conair Canada logistic centre manages the distribution of all products from a state of the art Warehouse located in Woodbridge, Ontario.